Dr. Patrick Lepage, chiropractor
Dr. Lepage, chiropractor completed his doctorate of chiropractic at the Université du Québec à Trois-Rivières. He and his family live in Saint-Lazare, where they are involved at several levels in the community.
Over the years, Dr. Lepage has built himself a solid professional and personal reputation in the region. He is now known as a reference for the diagnosis and treatment of neck and back pain as well as sports injuries.
"Amongst the professions in the field of health, I chose chiropractic because it is the one fits me the most: health is not achieved and maintained by luck, but with work and discipline.The Chiropractic profession requires working regularly in adversity andwith tenacity, since we often need to encourage change in the way-of-thinking in a world where companies such as pharmaceuticals and the fast-food industries bombard us with easy solutions.
Over the years, I am very proud to have built a family based on the values ​​of respect, personal achievement, rigor, discipline and health. My clinic and my team, of which I am also very proud, were built on these same values.
Having always had a keen interest inphysical activity and in running for more than 30 years, this activity is now part of my family's everyday life and greatly influences my practice. I finished my 10th marathon last May and I am currently training for the next Ottawa Marathon.
Since founding my chiropractic center in 2000, more than $30 000 was awarded to local and regional organizations. I am now a partner of Leucan Montérégie for two main reasons: the very real achievements of this organization and because Geneviève, my wife, has benefited from Leucan's services when she was a teenager."
Looking forward to serve you
Dr. P. Lepage, chiropractor
Dre Alexandra Occean, chiropractor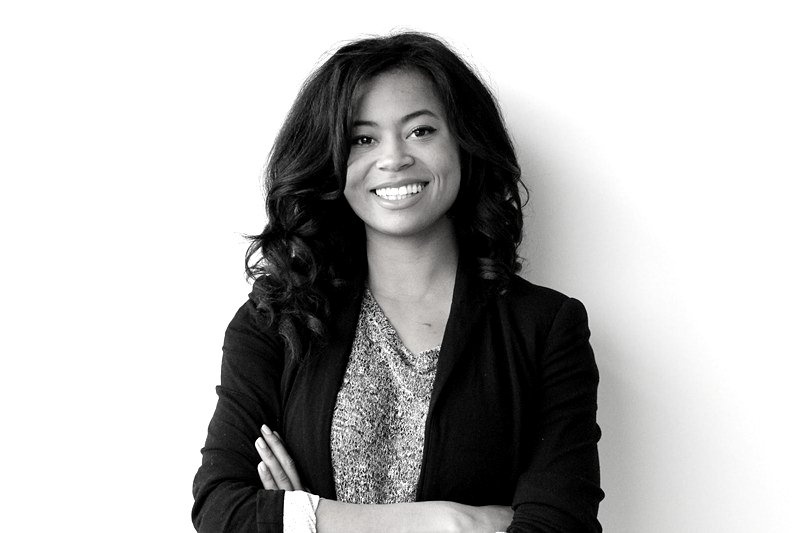 Dr. Alexandra Occean, chiropractor, has joined our team 3 years ago already! She graduated from Université du Québec à Trois Rivières, where she completed with great success all of the requirements for the Doctorate of Chiropractic: 2,532 hours of theory and 2,283 hours of practice over 5 years.
During her clinical stages and her internship, Dr. Occean had the chance to see a diverse clientele: newborns, pregnant women, patients suffering from chronic pain, etc., which allowed her to become well equipped to help you on your path to optimal health.
"Being from Vaudreuil-Dorion, I'm very happy to practice where i grew up. My mission as a doctor in chiropractics is to share my knowledge on health and well being to help you achieve it for yourself. Health is a true passion for me, just like acquiring new knowledge in this field! I often attend courses on weekends to strengthen my training in order to better help you. I also love nature. The feeling of rejuvenation I get during my many hikes is unparalleled! When I don't get the chance to slip away to a provincial park, I stay in shape by practicing yoga. For me, values related to family, integrity, surpassing myself, innovation and balance are central to my development. "
Looking forward to meeting you,
Dr. Alexandra Occean, Chiropractor
Our chiropractic assistants

Justice and Genevieve, our devoted chiropractic assistants will answer all your questions most sensibly. In English or in French, with toddlers or adults, they will guide all your steps in our clinic. If you or one of your friends and family has a health problem and you are not sure whether chiropractic can help, please feel free to ask them. They know health and chiropractic very well.
Our Massage Therapists
A new massage therapist joins us!
Melanie Tessier, massage therapist, joins our team! Backed by her solid training and 15 years of experience she is at the clinic Monday to Wednesday.
To make an appointment with Melanie: 450-218-2853.
Élodie Desprez will welcome you in a muffled ambiance where you can spend time for your own self. Therapeutic massage reduces stress, increases circulation and releases muscle tensions. Give your body and spirit a break in time, spoil yourself!

To make an appointment with Elodie (Thursday to Sunday) please call at 438-523-2344.